One of my clients has 2 large, unused, raised beds.
This year I'm going to create one based around the Square Foot (ish) veg patch theme with 2 corner wigwams for runner beans.
The other, fingers crossed, is going to be a cut flower bed made up of a selection of plants & seeds which will be sown in April. Again there will be 2 wigwams for sweet-pea
I've spent hours trawling the internet researching my idea & stumbled upon Higgledy Garden owned by a rather jolly chap, Benjamin Ranyard. This is what he said to lure in in…

"I grow traditional annual flowers in a Cornish paddock. They are grown without the use of any chemicals and are available to buy online and from a select few Cornish shops.
I pride myself in providing the good people of the United Kingdom a quality alternative to the mono culture rubbish flown in from overseas. All of my flowers are grown from the best seed stock available to man and produce outstandingly beautiful plants."
With all that in mind I purchased his 'Seeds to sow in Autumn' collection which can also be sown in the spring.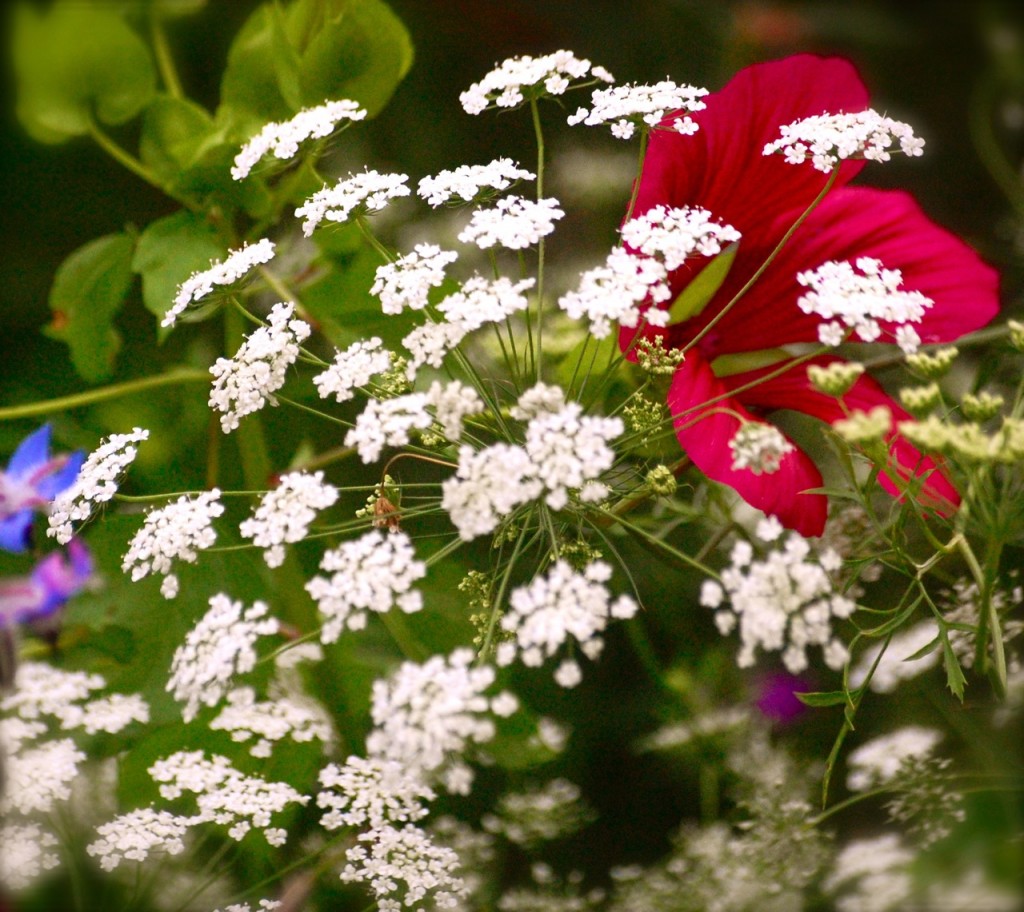 Ammi Majus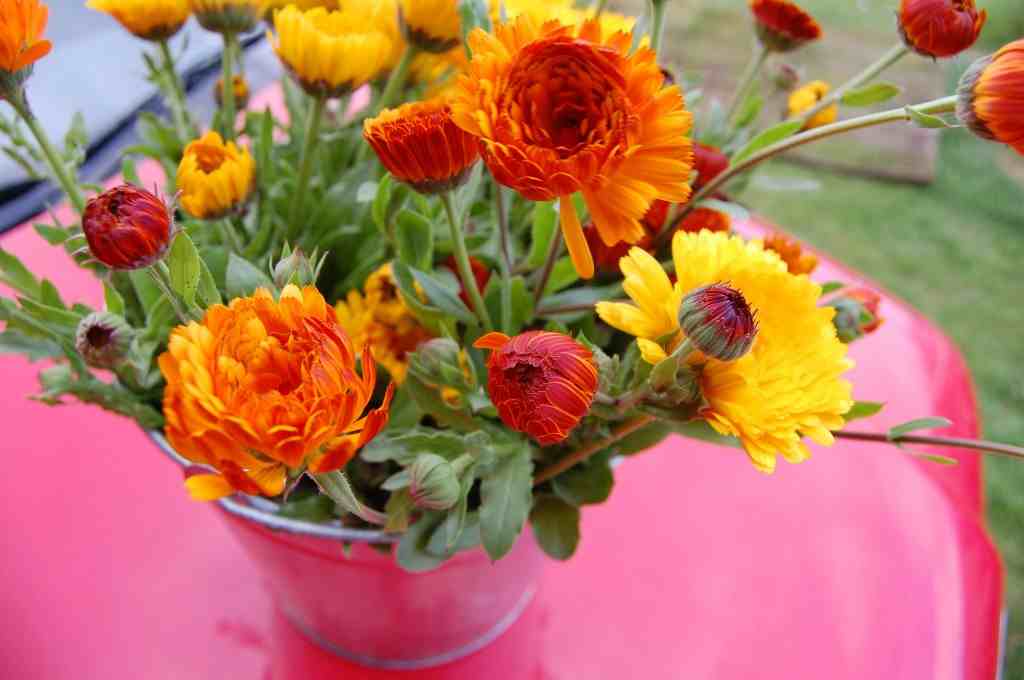 Calendula 'Indian Prince'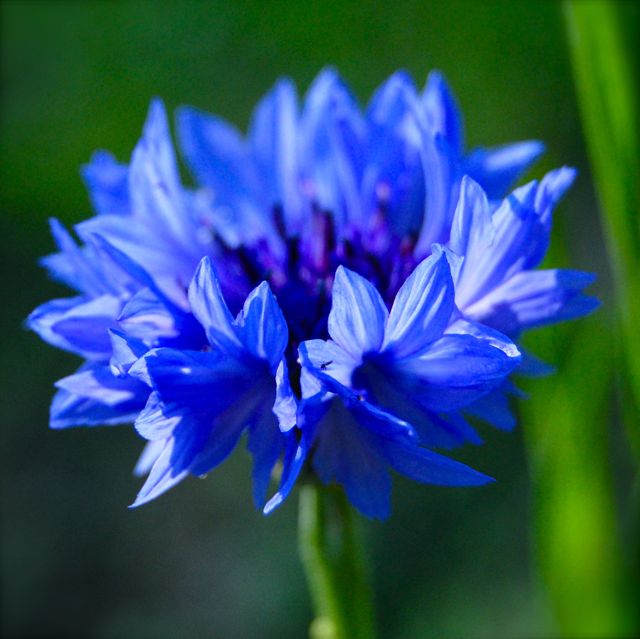 Cornflower 'Blue Ball'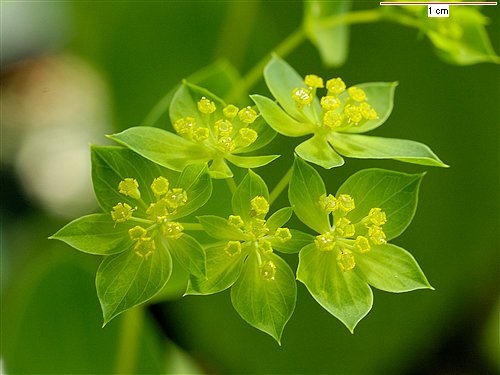 Burpleurum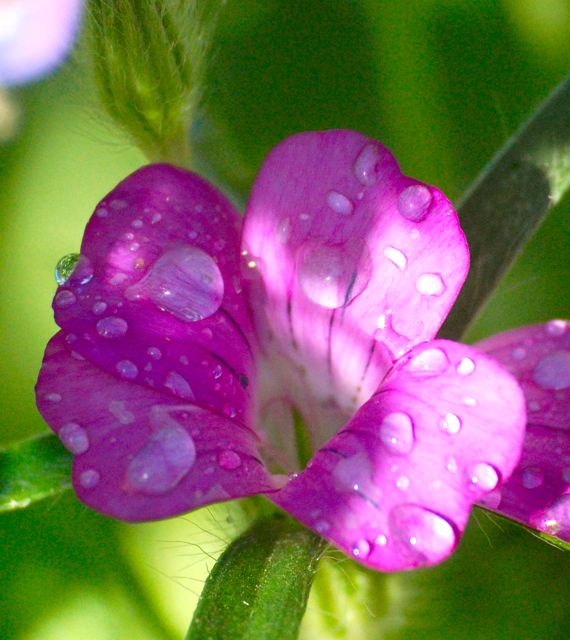 Corncockle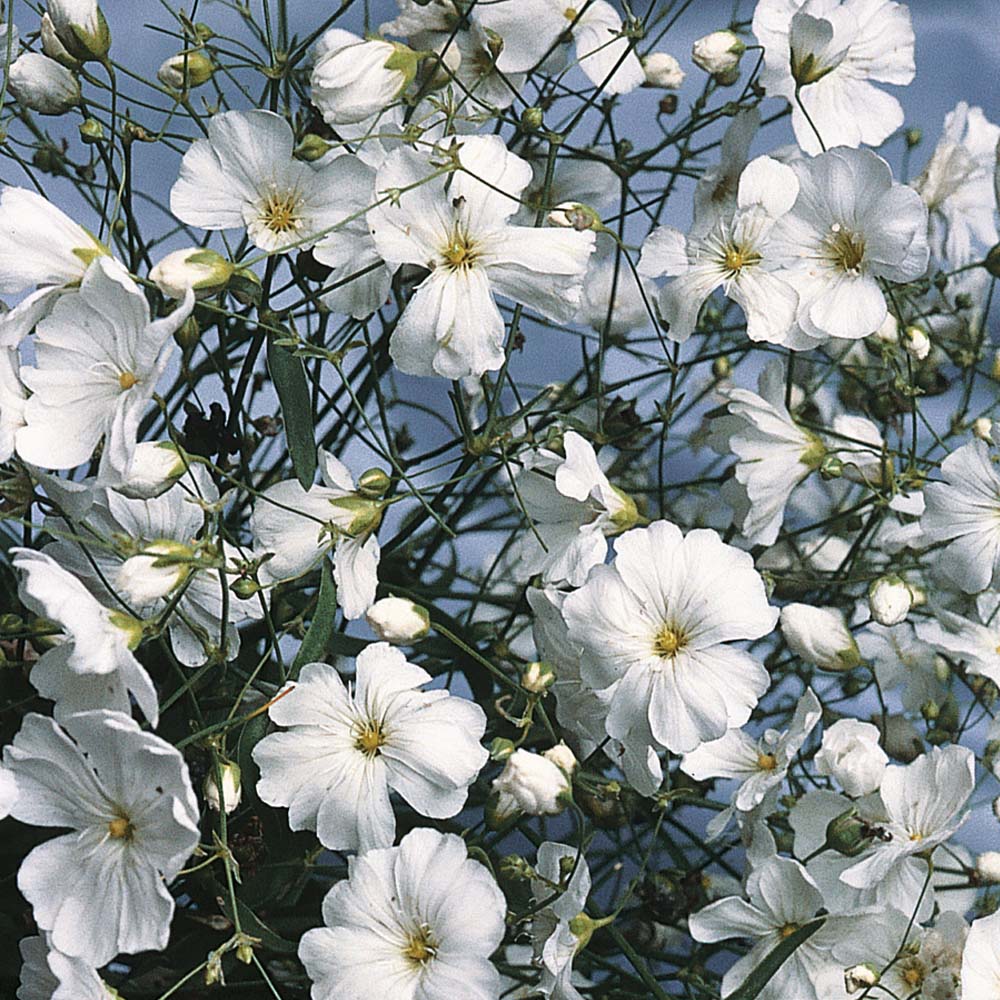 Gypsophila 'Covent Garden'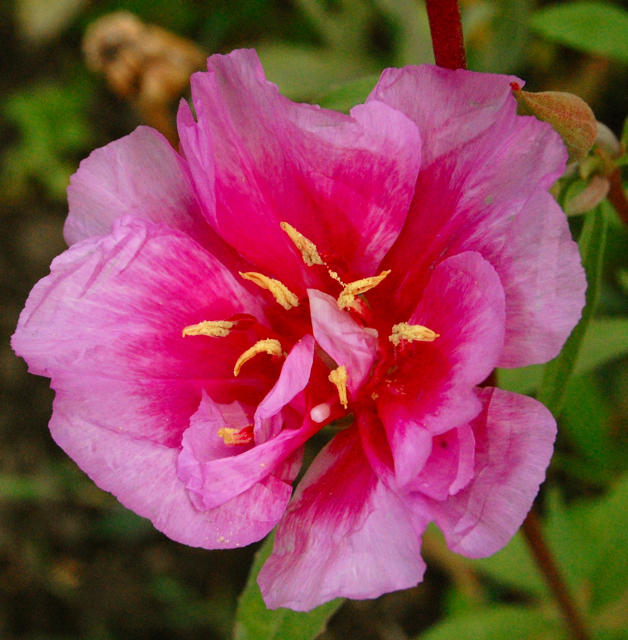 Godetia 'Crown Mix'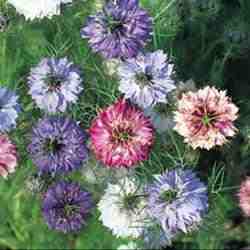 Nigella 'Persian Jewels'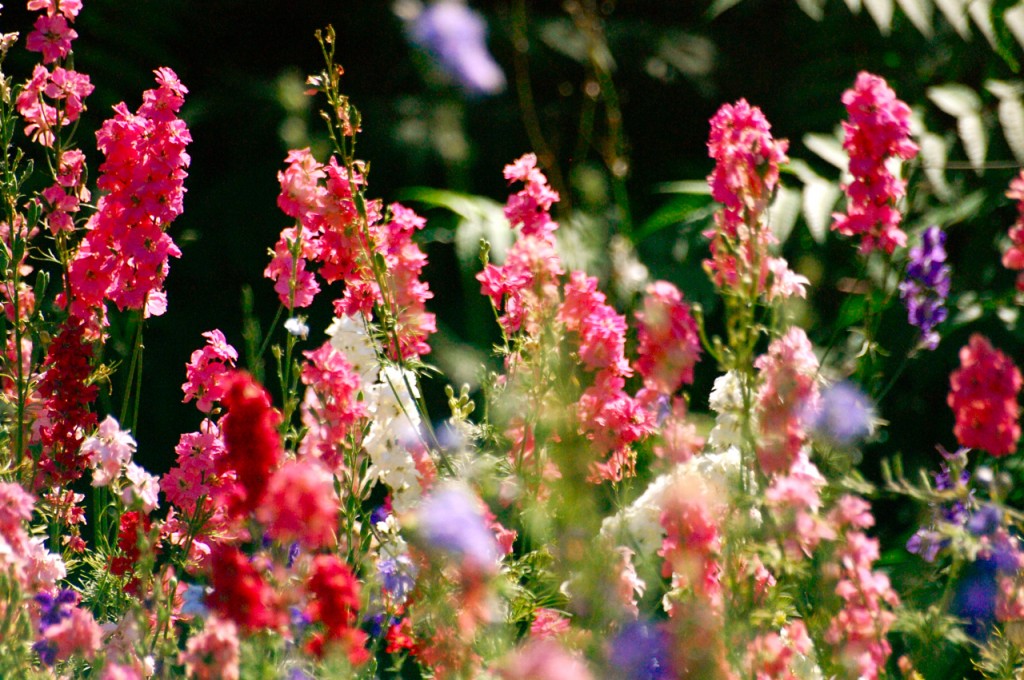 Larkspur 'Giant Imperials'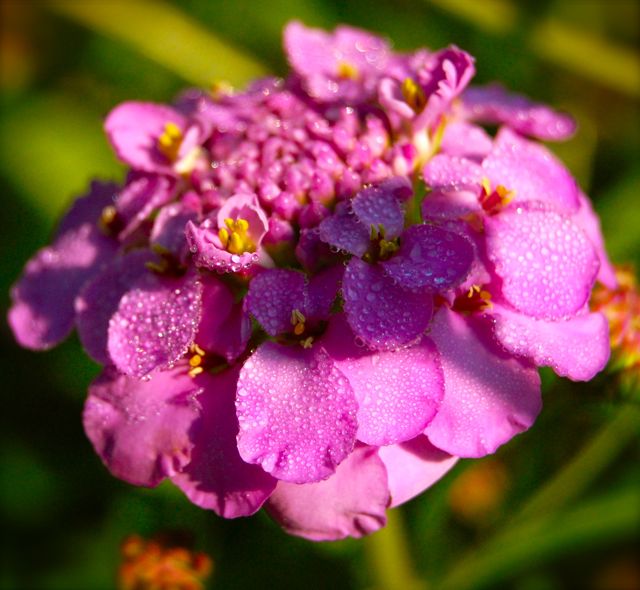 Candytuft 'Crown'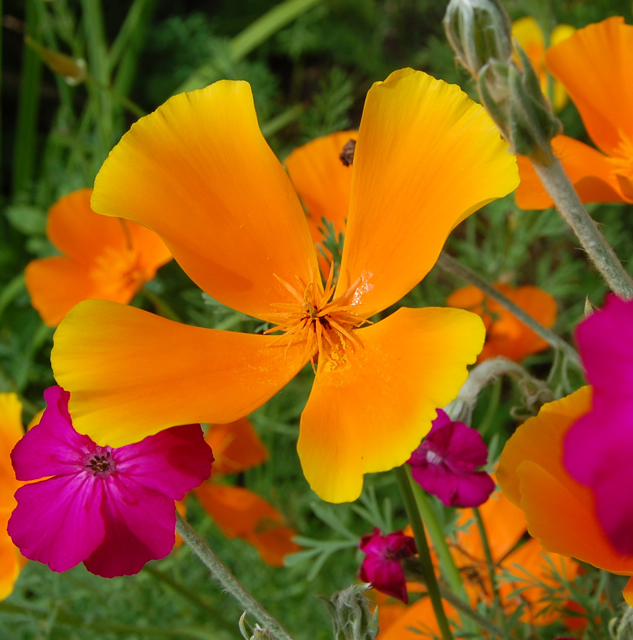 Eschscholzia. Californian Poppy. 'Orange King'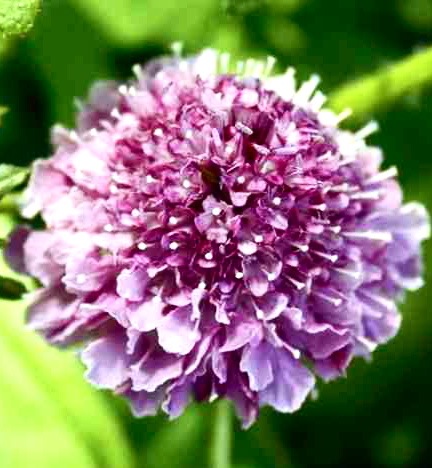 Scabiosa 'Crown'
So, the beds have been prepared, topped up with fresh compost in both & and well rotted manure in the flower bed.
Do check out Higgledy Gardens and watch this space for updates throughout the year.